Recognized pastry, award-winning croissants, an impeccable presentation and everything within meters from one of the most beautiful and iconic avenues of the city, Passeig del Born. Hofmann is a must-have for anyone who loves sweets. And for those who don't, it may as well.
It is very likely, I dare say that it is certain, that during your tour of Barcelona, you visit the famous Passeig del Born. Comprised of just a few streets, it is an avenue that summarizes the beauty of one of the most beautiful areas of the city. In addition, the gastronomic offer around it is huge and varied: bars, restaurants, cafes, ice cream parlors. What you seek, you will find.
What is also likely is that, in the middle of this small labyrinth of alleys, you miss the sweet treasure hidden in one of those small streets that surround the promenade.
In Carrer dels Flassaders 44 is Hofmann: a small and very well decorated shop that is, no more and no less, one of the best pastry shops in the entire city. (On the same street there is a witness of the city's past that is worth discovering. Here's the link for you to find it: THE RED ZONE OF BARCELONA )
When did Hoffman start?
In 2008, a bakery opens for the first time, which originates from the desire of Mey Hofmann (you can visit the website of the Fundación Mey Hofmann to know a little more about this talented cook), a confectionery lover, to offer the most refined desserts to the citizens of Barcelona.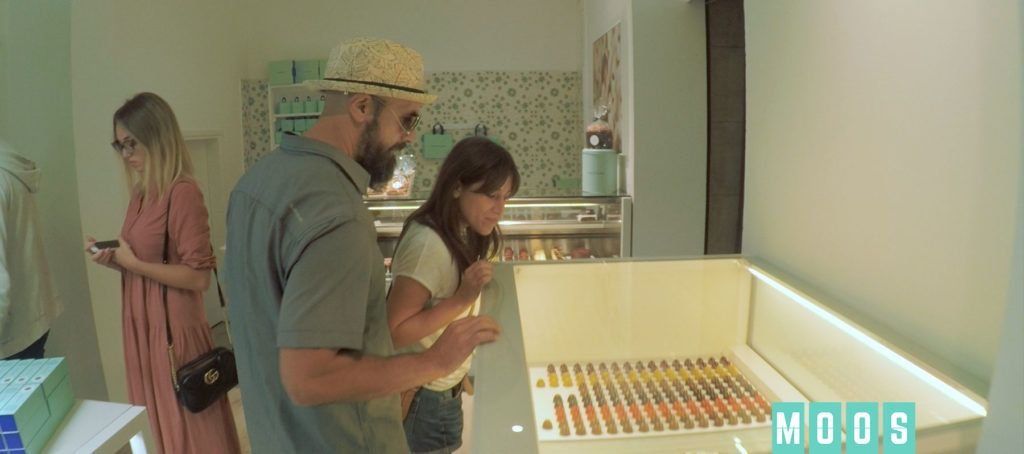 Today without a doubt, it is a gastronomic benchmark, since the Hofmann world did not stop at the pastry shop but also includes a hospitality school, a restaurant (awarded with a Michelin star in 2004), a tavern, and also a catering service .
The truth is that when we first approached to sample their famous croissants, we hadn't done much research regarding the brand's history. We went there because we had already been told, several times, that the "best croissant in Barcelona" was sold there. And when someone makes such a statement, we have to go check it out.
But there was one more detail: the recommendation emphasized that we had to try the mascarpone cheese-filled croissant.
Say no more!, This last ingredient surely tempted us.
Croissants, Mascarpone and everything else
And there we went, eager to satisfy all our sugary needs in one bite. Knowing that the test was important because our expectations, after so many recommendations, were very high.
And we can say with total conviction and absolute strength that we were not disappointed.
Quite the contrary: it was much better than we had imagined.
Obviously, from that day on, we are faithful proposers of this delight.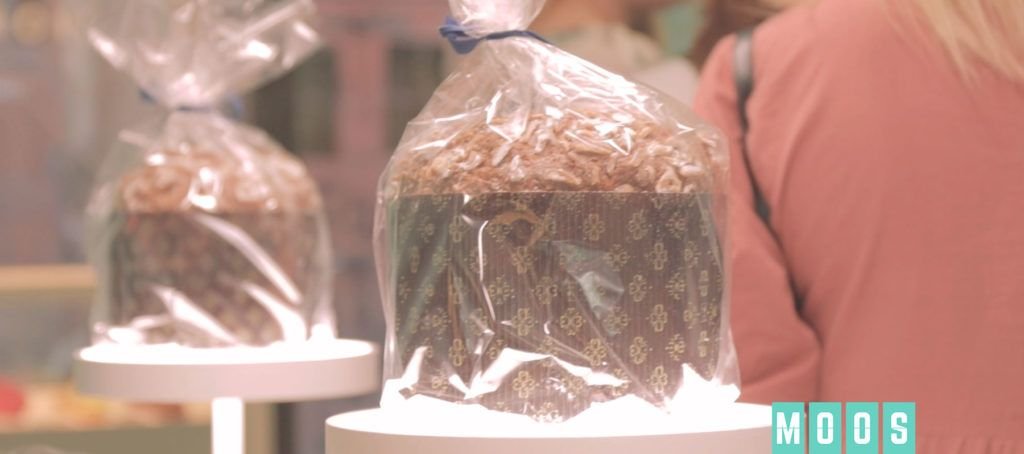 Entering their shop, small and decorated with very good taste, is a feast for the eyes of any sweet tooth.
Both in the window that you see when you enter, as well as in the sideboards of the premises, their creations are exposed, for everyone's admiration: the Pistachio or the Rose, for example, they look luxurious. Not to mention the taste!
Everything looks so good and so delicious that, if you don't control yourself, you can burn a large part of your budget at Hofmann.
Gentleman, please concentrate!
In our case, we are very clear about what we are going to do. So we stand in line, and wait for our turn to be served.
As we said before, the store is not very big and there are always many customers. It may even happen that the line extends outside the premises.
This especially occurs in the morning, when a good croissant is the star of the breakfast. But do not worry, the wait is not long … and we guarantee that it is worth it. Because it is not a small thing, we are talking about the Best Artisan Butter Croissant of the year 2010, and the more than award-winning Mascarpone Croissant.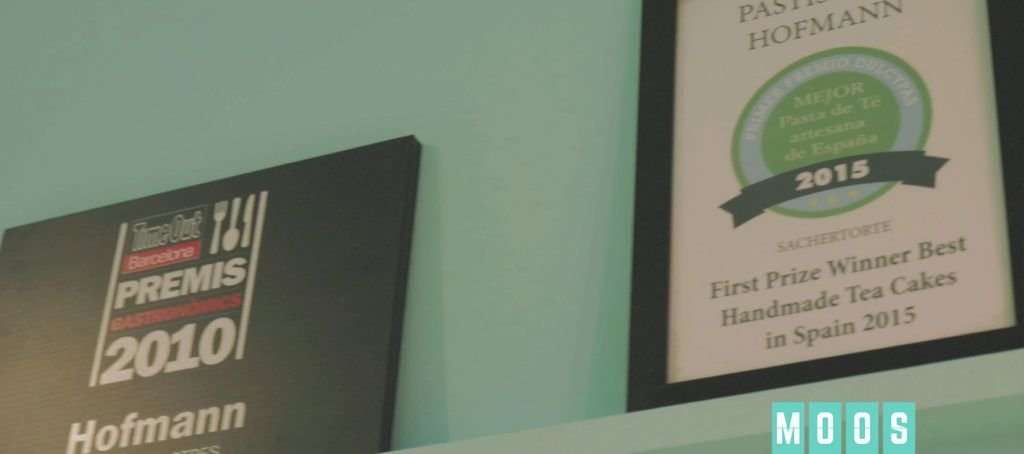 When you arrive at the counter where the employees receive you, the order is made quickly.
It is true that, in general, one already has a very clear idea of what to look for and there are not many doubts when it comes to being attended. But as clear as we have it, we must take into account all the options, which stands out in flavor and quality: croissants with chocolate, with raspberry, with mango cream, cinnamon roll …
Everything super delicious and freshly baked. And as much as you see an endless queue to get to the counter, do not be afraid of missing yours, because in the busiest moments, you will see the trays arrive, one after the other, full of croissants, and with that little smell unmistakable that the delicacies fresh from the oven give off.
Being there is an experience for all the senses.
Croissant + Mascarpone
Speaking of senses, let's go for the taste, which is the most important in this experience. Because discovering the flavors of a mascarpone croissant, which we are fans of, is sublime.
You start with the dough, something crispy on the outside and fluffy and soft on the inside, with a glaze that covers it and provides the sweetness; but this is only the first bite, when we have not reached the heart of mascarpone yet. That is when everything is summed up in perfection: when biting mixes sweetness, the exact acidity and creaminess of this delicious Italian cheese.
And there is nothing more to say. Everything is enjoyment, smiles, and fast movements that prevent spilling on the floor (or on clothes) not even one gram of all that impressive flavor (it is true that some napkins would be good, so have this in mind when you go, because the shop does not include them in the package).
Some practical tips: in order to enjoy this experience, we recommend you go early, no later than noon. Because in the afternoon, especially after 5 or 6 pm, it is likely that you will no longer find more croissants (the same will not happen with the rest of the incredible products they offer).
Second tip: mascarpone croissant is a powerful product. You will see that after eating a whole one, (we did not say that it costs just under € 3), your stomach will keep calm for a few hours. You may even skip the next meal.
Third tip: if your breakfast lacks coffee, you can also buy it in the store; Yes, to go, because there are no tables. So right there, you can get everything you need, to continue strolling between sweet bites, or sit down to have breakfast on one of the benches of the unmissable Passeig del Born that you will see around the corner.
Enjoy!!
Passeig del born is a street that we recommend you visit for many reasons. If you are interested in this article, we will tell you the most important thing about this unique avenue.
Here's some info, for you to easily reach this fantastic pastry: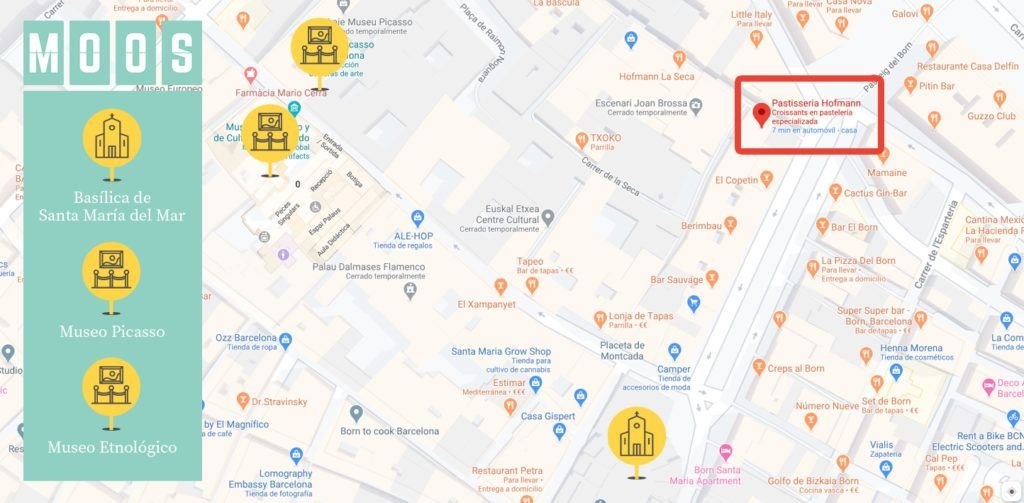 PASTELERÍA HOFMANN
Carrer dels Flassaders 44, Born
Telephone: 932 68 82 21
Opening hours: Monday to Thursday, from 9am to 8pm.
Fridays and Saturdays, from 9am to 2pm, and from 3:30pm to 8:30pm.
Sundays, from 9am to 2:30pm.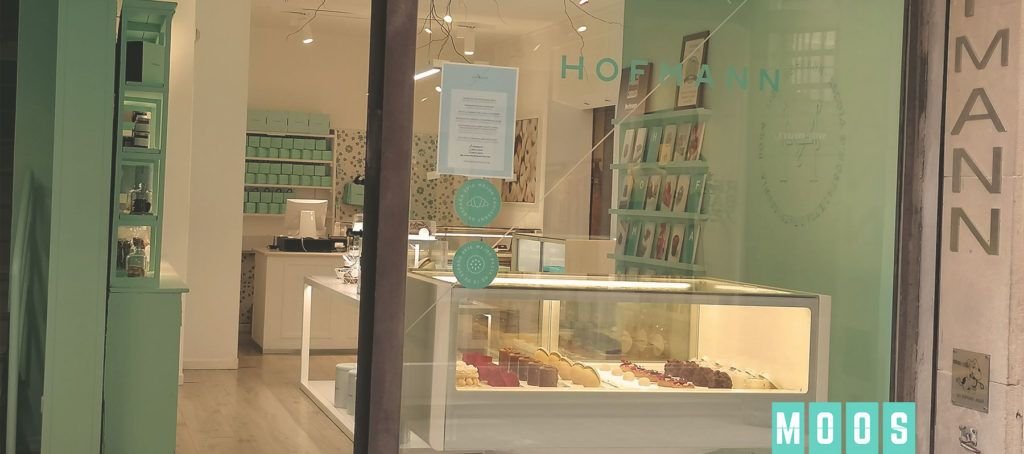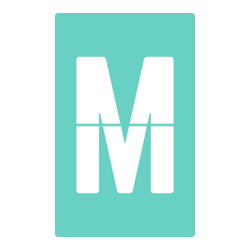 We are sorry that this post was not useful for you!
Let us improve this post!
Tell us how we can improve this post?