Believe it or not, there are people who, when they see it for the first time, surrounded by cranes and laborers at work, think they are restoring it. Well no, it is not like that. The Sagrada Familia was never finished, hence all that movement around it.
The Sagrada Familia is still under construction today (official facebook).
It all started in 1882, when a neighbor from the area called Bocabella decided to promote the construction of a church in that area, which was not yet part of Barcelona (it was a town outside the city). An architect was hired but he only worked for one year, abandoning the project in 1883.
It is at this moment that Antoni Gaudí i Cornet enters the scene and the history of this temple changes forever. Gaudí wold dedicate almost 40 years of his life to the Sagrada Familia, until his death in 1926. And during so many years of work, he only built one façade and finished the crypt, where he is buried today.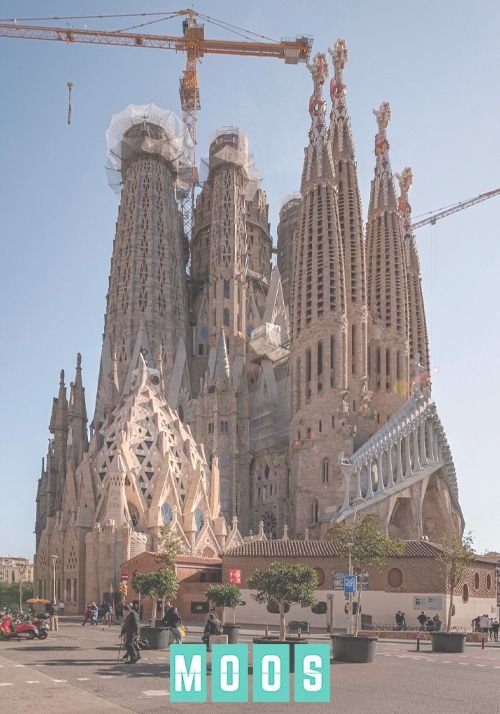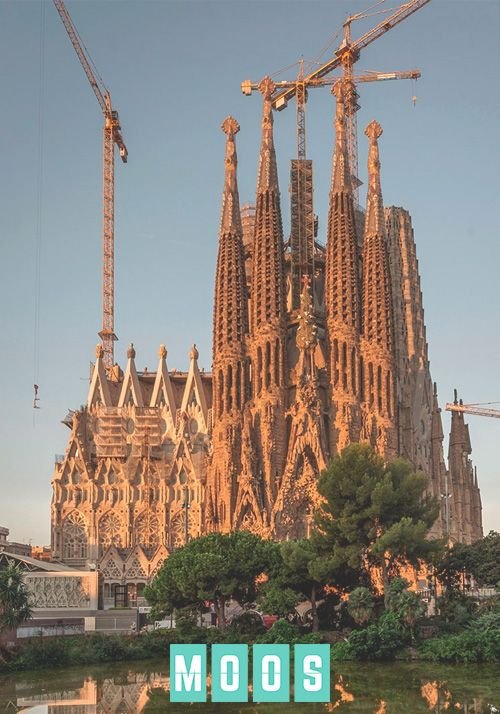 That façade, that of the Nativity and the most famous of this temple, together with the crypt, are today an UNESCO World Heritage Site. And just by looking at them, one can understand why.
But the development of the project and its construction have not been easy. Financing was a problem, since Sagrada Familia had not received money from the State or the Church: it had always been maintained thanks to private donations or aid generated by the neighbors themselves.
Hence the time it took to complete it. Today, the Sagrada Familia can announce its completion date: the year 2026, when the 100th anniversary of the death of its creator, Antoni Gaudí, will be commemorated.
Tips to visit the Sagrada Familia
If you ask us which is the building / museum / attraction of Barcelona that you must visit, we would say that this is it. The Sagrada Familia is unique, its architecture is incredible and the experience of visiting it is unforgettable. So here are some tips for you:
Buying tickets in advance: This is very important, since most of the time, when you arrive at the church, you will discover that the tickets are sold out. To avoid wasting time, queues or stress (especially if you are staying in Barcelona for a few days) we recommend being proactive and buying tickets online. They are also a little cheaper than at the box office.
Since we are talking about buying online, here's the link to the website where you can do it: www.sagradafamilia.org, the official website of the temple. Only on this website you can check the actual availability of tickets. There are many websites that resell tickets, but they do not always have availability in real time, and they tend to sell them a little more expensive, because they add a management fee. To guarantee that you will not have surprises, make your purchase on the official website.
Among the offers of tickets you will see that the cheapest one does not have any guided tour or audio guide. It only includes admission to the Sagrada Familia. If you are not on a tight budget, we recommend you to visit with a guide (audio guide or with an official temple guide). This way your visit will be complete and you will be able to understand everything that Gaudí wanted to convey with his culminating work.
When making the purchase, you will discover that you must choose an entrance time. It is the best way to avoid queues and also, by doing so, they control the number of people inside the church, as there is a capacity limit . Big advice: get tickets for the morning or midday hours. When the sun is up and through the stained glass windows of the Sagrada Familia, the spectacle inside is wonderful. Especially in winter, the earlier the better, because you will have better natural light.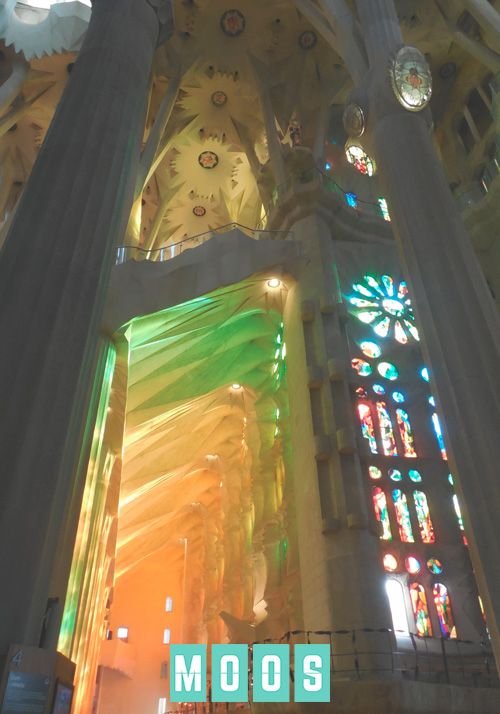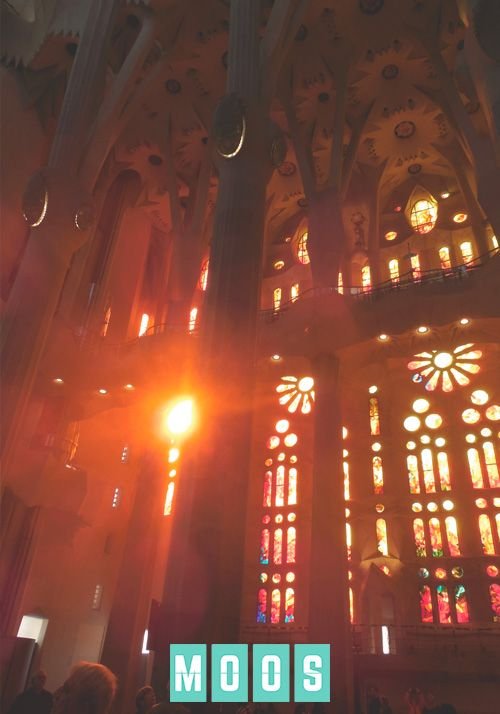 And now, enjoy the experience of being in front of this work of art, that Gaudí has given us in Barcelona. And, in case you want to have a nice meal or a drink, before or after your visit, do not hesitate to go to RARO (click on this link to see the article).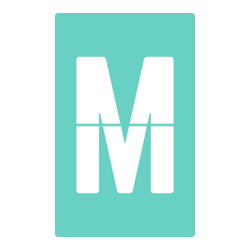 We are sorry that this post was not useful for you!
Let us improve this post!
Tell us how we can improve this post?