Sitting in the post office stairs (maybe enjoying a sandwich from Bo de B), you will still be attracted to a weird shaped sculpture, full of colors, known as "La Cabeza de Barcelona" o "La Cara de Barcelona" (the head/face of Barcelona)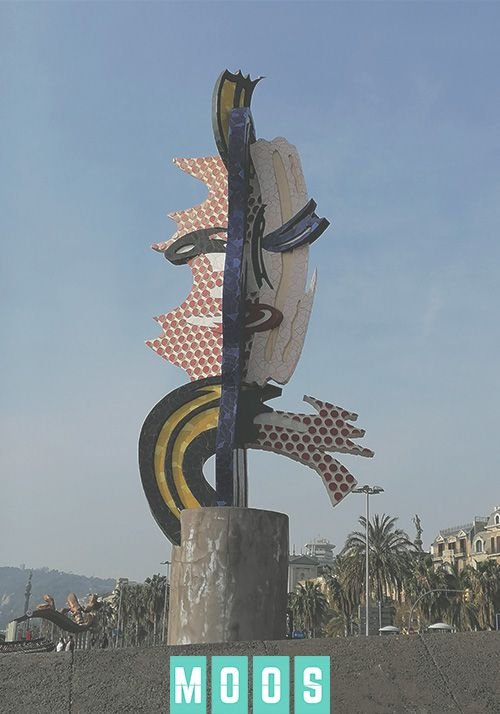 It was built between 1991 and 1992, key years for the transformations that the city was living, with the arrival of the Olympic games.
In that period, "Barna" was filling with new pieces of art, and this was one of them. Big and attractive: approximately 15mts high, and 6mts wide. It is a smaller version of one of the heads created by north American artist Roy Lichtenstein, from a series called "Pinceladas" (Brushstrokes).
In this case in particular, with its Pop Art language, "Cap de Barcelona" is an homage to the great catalan artist Antoni Gaudí.
What elements prove this?
The chromatic impact, the raised red spots and the ceramic coating in a mosaic kind of style, this technique was so common among modern artists, and so typical in the works of the creator of Sagrada Familia or Parc Güell.
Located in Passeig Colom, few metres from Moll de la Fusta, right in the middle of Barcelona's traffic, it's very hard to miss, and not to enjoy.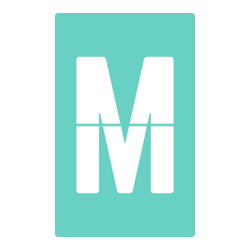 We are sorry that this post was not useful for you!
Let us improve this post!
Tell us how we can improve this post?