This is a cocktail bar specialized in gin-tonics that we met one day in the heart of the Gràcia neighborhood, and that stands out for its cozy and elegant atmosphere, for the variety of products but, above all, for a warm and personalized service that makes you come back again and again.
It was during Mariela's first birthday in Barcelona. We were visited by Ariel, a friend who lives in Argentina, and we went out to celebrate in the streets of Gràcia, our neighborhood in those days.
Towards the end of the night, we were looking forward to one more toast and Elephanta appeared in front of us: a small place, with dim lighting, comfy chairs, low tables and a relaxed atmosphere with good background music to continue talking with whoever is with you.
Special paragraph for the bar: situated at the end of the room, full of different colored jars and bottles that called us to get closer and order a gin-tonic. So we went in, tried it and it didn't disappoint.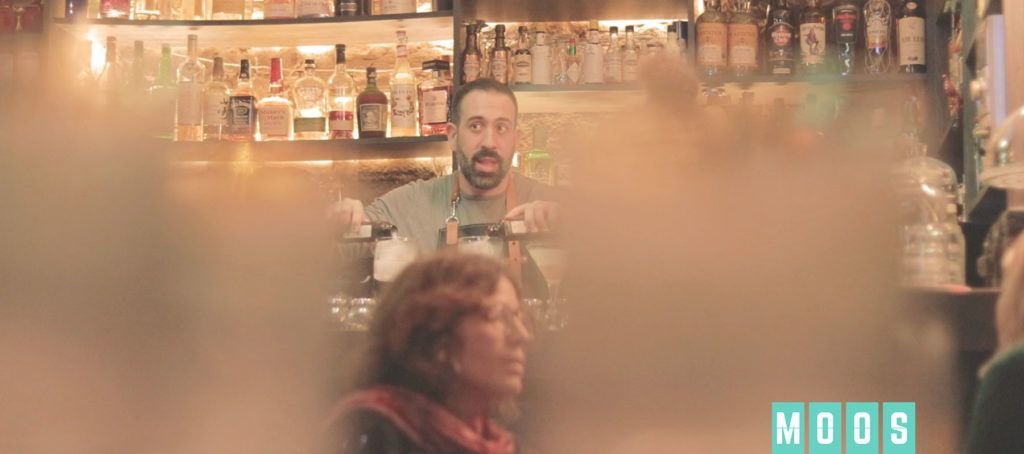 Because not only is the place attractive, but the people who serve you are super friendly and the cocktails are great.
So we came back. And we presented the place to more friends. And it even became a "tradition" with some of them: every year, when our dear friends Tony Sersale (amazing music and singer, listen to Tritón for example) and Lucre visit us, there is always a night at Elephanta, with those glasses that we like so much.
One of those nights…
On one of those nights, we sat at the bar. We had arrived at a critical time and the place was packed, with groups of friends and couples, like us, looking for a drink after dinner.
And those stools at the bar that we were able to sit on allowed us to meet Pau, one of Elephanta's bartenders. We have already said this before, but in case you are just getting to know us, I tell you that we are talkative people. Especially if there is atmosphere and a few drinks to accompany.
So, we started talking to Pau, obviously about gins.
Varieties, aromas, different distillations, rarities, pairings… He showed us a world that we barely knew, and made us feel so comfortable and welcome, that we fell in love.
And it's not that we were lucky that day, and Pau was just in a good mood.
Nope. It's always like that.
Because those who work at Elephanta are passionate about what they do, friendly and professional people, who want you to not only have a good drink, they want you to also have a unique experience.
And then of course you come back. Needless to say, it worked with us.
The "birth of the elephant"
It was in 2008 that Elephanta opened its doors as a cocktail bar.
Its owner, Nuria, was coming back from a trip to Latin America and had decided to change course in her working life. In that new search, she opened this cocktail bar, inheriting the name of the tearoom that used to be right there. And while Elephanta initially served the typical variety of alcoholic beverages, it was Nuria who thought of prioritizing gins, long before they became fashionable everywhere.
When the gin-tonic fever was getting higher, Elephanta already had its little place in the nights of Barcelona, and it finished establishing itself as a benchmark in the world of gin.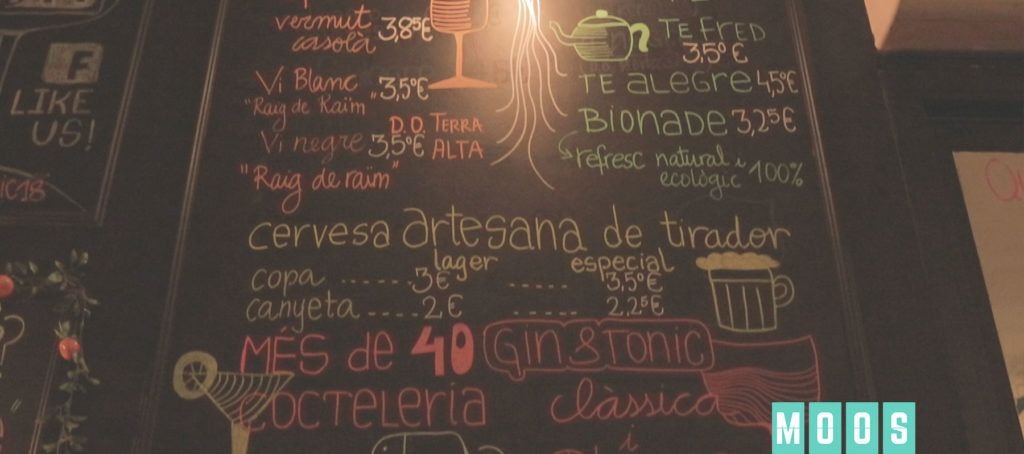 In 2014, the renovation of the premises arrived, to finish giving its identity: a small, warm, intimate, elegant space. And people never stopped coming in since.
If you are a knowledgeable and a great gin-tonic taster, this is your bar. And just so you don't get bored, they offer you the opportunity to try something new, renewing their menu often. They also offer a new gin every month, so do not hesitate to ask for it because it is usually out of the menu and always worth it.
And if you don't know anything about gin-tonics, you have hardly tried them and you have no idea where to start, this is also your bar. You will always have the best recommendations, they will know how to guide you, taking into account your tastes and we recommend you trust the staff of Elephanta, because they know what they are talking about.
Even if you can't decide on any of the drinks, they have an alternative: a tasting of 3 different gins. No worries, that is not 3 measures of gin: it is 1 measure, divided into 3 different proposals. And, as Pau has told us, it is the best way to take risks and try something new.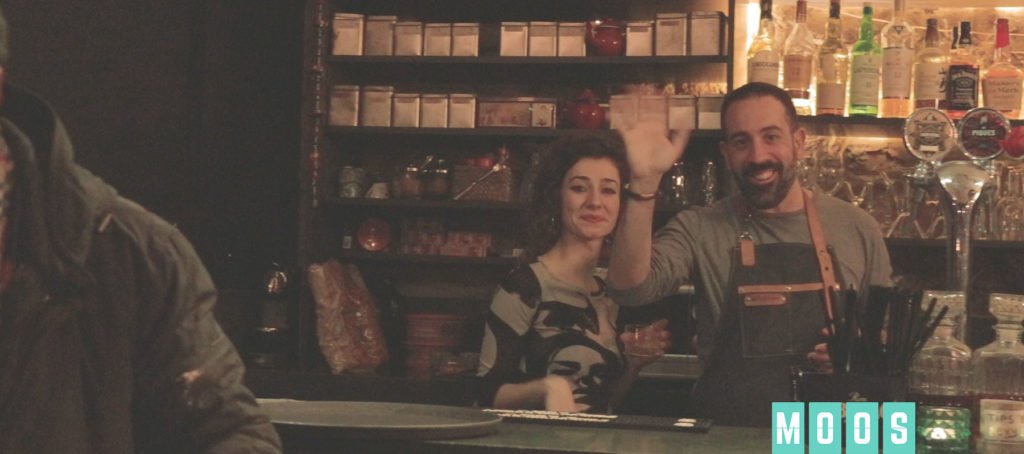 If you are one of those who like to discover new places, cozy, beautiful, with a good proposal and a great vibe, Elephanta is your next bar. Who knows, maybe we meet there sometime. Because as I already told you, we always come back.
When you visit Elephanta, and you have already enjoyed both its hospitality and its delicious cocktails, do not miss Plaça de la Virreina, it is close and you will like it.
Here is the information for you to find the place when you are in the Gràcia Quarter:
Elephanta
Carrer del Torrent d'En Vidalet 37, Gràcia, Barcelona.
Telephone: 932 37 69 06
Opening hours: Mondays, Tuesdays and Wednesdays from 6pm to 1.30am.
Thursdays from 6pm to 2.30am.
Fridays and Saturdays from 6pm to 3am.
Sundays from 5pm to 1am.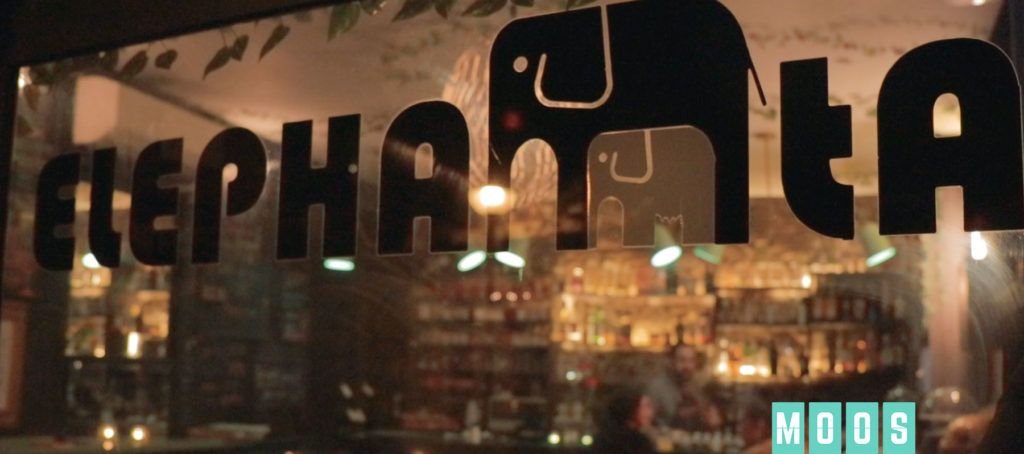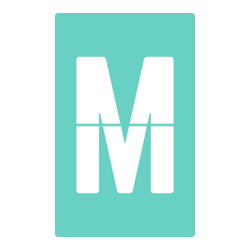 We are sorry that this post was not useful for you!
Let us improve this post!
Tell us how we can improve this post?