A glass of bubbly, golden, cold and delicious "cava" is not just a drink that you can enjoy on any terrace in Barcelona. Because as you know (and if you do not know, we will tell you) it's very difficult to walk around the city and not find a bar with its own terrace.
You will also see that these terraces are always full of people sitting and drinking something. Because the life of Barcelona (and this applies to all of Spain), is in its bars. It is common for us to meet at a bar for a drink after work, before we get home and finish the day.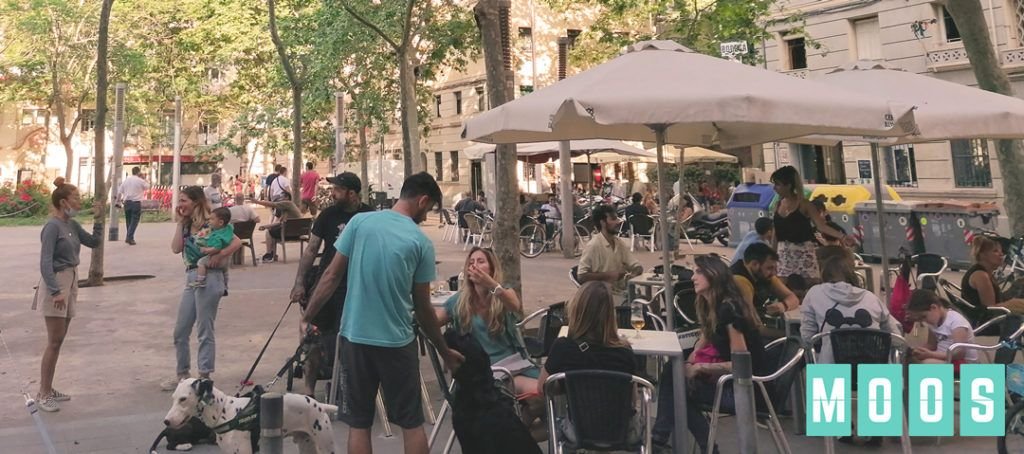 It is part of the daily routine. One, which did not cost us anything to adapt to.
And although beer is the big star of all bars, in Catalonia you will find many people drinking what most of us buy (generally), only for big occasions or for New Year's eve: a good glass of "cava".
Also, if you pay attention, you will see people having their glass almost at breakfast. No matter the time of the day, or the occasion. It is always a good time for a "cava". That is why we assure you that "cava" in this part of the country is not just another drink.
A LONG TIME AGO…
Catalonia has a history of more than a century with this sparkling wine and, although today its production is not exclusive to these lands, it is here where it was born at the end of the 19th century.
These lands have been vineyards since Roman times, so many things have happened since the region began producing wine. But the great development of this industry occurs in the Middle Ages, and in the 11th and 12th centuries the first vineyards appeared in Penedès.
Why is the Penedès region important?
Because this is where the cava will has its origin, and nowadays it is one of the most important areas in terms of wine production; in addition to being the protagonist of a huge and continuous development of wine tourism.
For a long time, wine production was increasing and reached one of its highest points in the 17th century. During the same years, in France, specifically in the Champagne region, they decided to bottle the wine shortly after the first fermentation, thus making the second fermentation take place inside the bottle.
THE RESULT: BUBBLES! AND SOME CATALAN CHANGES.
The result of this form of fermentation were the bubbles that are so characteristic, and despite some initial failures, they found their way around so that champagne became an accepted and recognized drink. This way of producing the new sparkling wine is known as the traditional or champenoise method.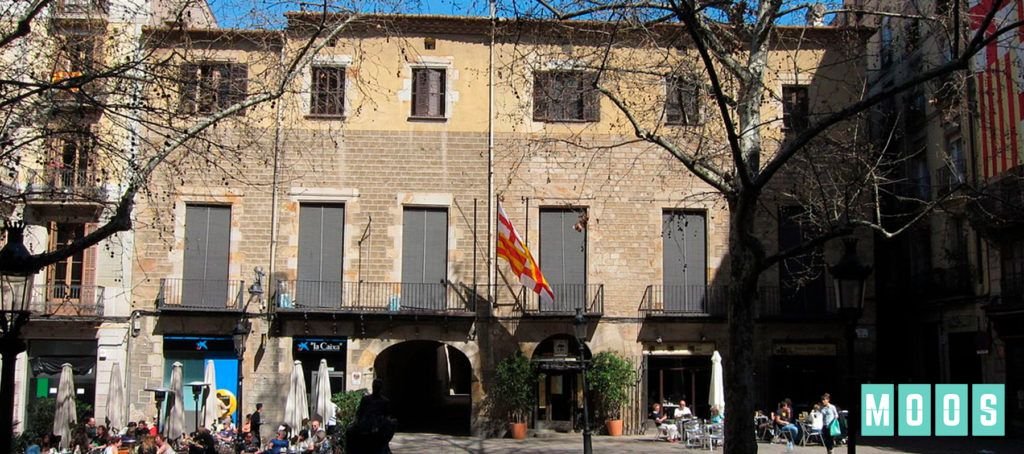 In Catalonia they begin try this new technique during the 19th century, particularly in the Penedès region. Thanks to the promotion of thel Instituto Agrícola Catalán de San Isidro, the traditional method, created in France, was implemented, but with indigenous grapes from the area, to create a quality sparkling wine: Catalan champagne.
By 1872 the first bottles were already being produced and, soonly after, many wineries in Sant Sadurní d'Anoia, today's Capital of Cava, began manufacture it.
But not everything that comes from France is so good: in 1887, the phylloxera plague, which had already passed through the neighboring country, attacks Catalan crops and devastates hectares of production. In any case "every cloud has a silver lining" say those who know, and the dreaded phylloxera forced to take action on the matter, thus beginning the investigation to find an effective solution. At that time, it was when the introduction of quality white strains was decided, to replace the red ones.
The beginning of the 20th century was a very successful time for «cava», wich gained a popularity that continued to grow and turned it into an export product. However, the name "champagne" was still used for marketing. And this did not sit well with the French.
Champagne (or champagne) responds to the sparkling wine produced in this particular region. And not just any sparkling can be called that, as it is a registred name. This led to a legal claim that would be settled in 1972, during which the name "cava" was picked for Spanish sparkling wines.
Be careful though! Not any sparkling wine can carry the title of "cava": they must be of a certain quality, made using the traditional method, produced according to certain regulations and from a certain region.
As of today, more than one hundred and twenty municipalities from the four provinces of Catalonia, two from Zaragoza, two from Navarra, three from Álava, eighteen from La Rioja, one from Badajoz and one from Valencia are recognized as such.
SO WHAT ARE THE DIFFERENCES BETWEEN A GLASS OF CAVA AND A GLASS OF CHAMPAGNE?
The first difference is crucial, and it is the type of grapes used in their production.
Cava has three varieties: Macabeo, Parellada and Xarel-lo.
While in the French version Chardonnay and Pinot Noir are used.
Another important difference is the geographical origin.
The third has to do with the composition: the "cavas" are made with wines from the same vintage. Champagne is the mix of wines from different vintages.
And the last one: time. Cava needs between 2 and 4 years, and the champagne more than 5.
VARIETIES OF "CAVAS"
There are different varieties of "cavas", depending on the level of sugar added:
Brut Nature: up to 3 grams of sugar per liter.
Extra Brut: up to 6 grams of sugar per liter.
Brut: up to 12 grams of sugar per liter.
Extra Seco: between 12 and 17 grams of sugar per liter.
Seco: between 17 and 32 grams of sugar per liter.
Semiseco: between 32 and 50 grams of sugar per liter.
Dulce: more than 50 grams per liter.
The aging time also counts:
A "Joven" (young) cava takes from 9 to 15 months;
a "Reserva" (reserve), from 15 to 30 months
and a "Gran Reserva" (grand reserve) exceeds 30 months.
A Joven cava takes from 9 to 15 months;
a Reserva, from 15 to 30 months
and a Gran Reserva exceeds 30 months.
A Joven cava takes from 9 to 15 months;
a Reserva, from 15 to 30 months
and a Gran Reserva exceeds 30 months.
Very well, some things are now clear to us.
First: never ask for a champagne on your trip to Barcelona its surroundings. Here we drink "cava". Well, you can ask for champagne, it is not prohibited, but for that you have other destinations like… all of France in general and Champagne in particular.
Second: if you are a big fan of this drink or the world of wines, don't miss the chance of paying a visit to Sant Sadurní d'Anoia (perhaps the most important area producing quality "cavas") or to other towns near Barcelona . There are many wine tourism proposals where you can taste the best "cavas", make a tour of wineries and vineyards, and also discover beautiful landscapes.
Third and very important: Keep in mind that being in Barcelona, ​​you don't have to wait for anything special to happen in order to toast with a "cava"
The simple fact of being able to enjoy a city like this, deserves a glass of cava and a good toast.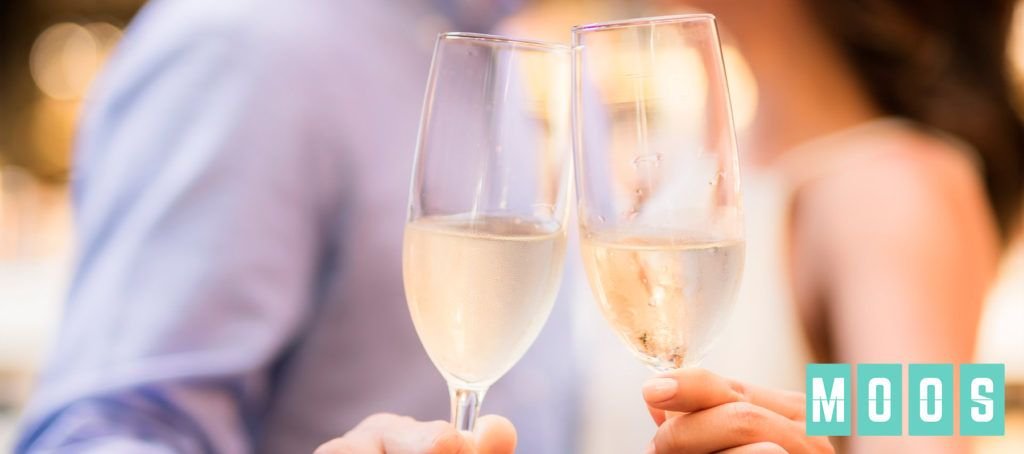 Sources: docava.es / vinetur.com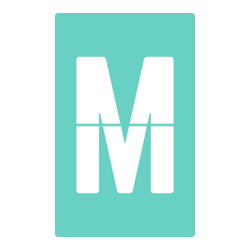 We are sorry that this post was not useful for you!
Let us improve this post!
Tell us how we can improve this post?