The origin of the fuet can be traced back to almost 5000 years ago. The Iberians, the first inhabitants of these lands, used the fermentation technique together with the drying of the meat, but the Romans will be its great consumers. And the popular "lucanica", the Latin name that defined it at that time, will be the one that will give its name to the Catalan "llonganissa", elder sister of fuet.
Born in Catalonia, the meaning of the word "fuet" is "whip", that rod or rope tied to a handle to hit horses or mules. But it is also the name of this famous and typical Catalan cured sausage, whose slim and elongated shape (a thickness of between 1 and 2 fingers), is distantly reminiscent of the shape of a whip.
HOW IS THE FUET MADE?
It all starts with lean pork, chopped more or less fine, which is then marinated with salt and black pepper. Subsequently, it is stuffed into a thin casing and cured. The maturation time ranges from 3 weeks to one month.
If there is something that distinguishes the fuet it is that natural white skin that covers it; and it occurs as a result of the fermentation process. Thanks to which fungi are generated that help improve the final flavor.
Now comes the big question: do you eat with or without skin?
And the answer would be: It depends.
Of what? Basically, depends on the origin of the casing in which the meat is stuffed. If it is natural, that is, the tripe of the meat itself, it can be eaten without problem.
It would not be so recommended if the casing is synthetic, which is quite common in industrial production fuets.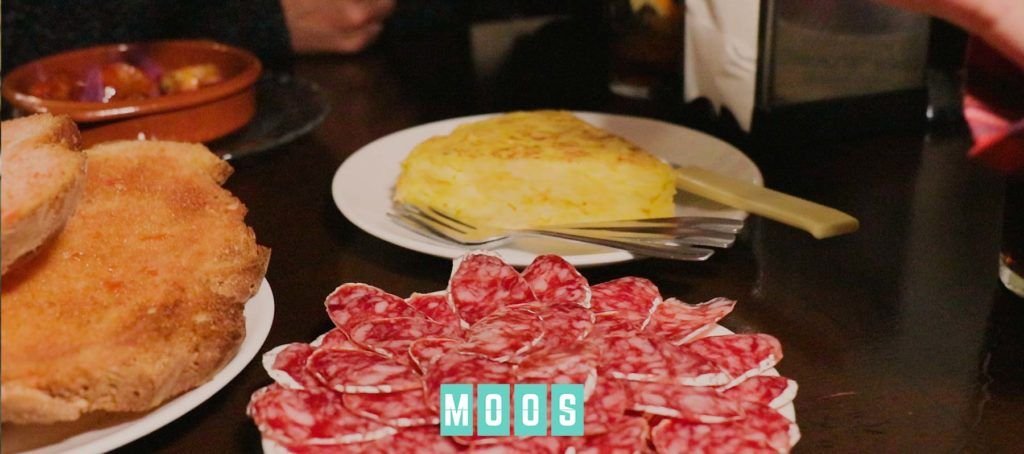 THE FUET IS UNIQUE.
Yes, it is true, its flavor is unique, but there are many varieties, and this has to do with the microclimate where the fuet takes place.
Mountain ones, for example, are drier. Those in low or more humid areas (such as the famous one in Vic) have the mold that we mentioned earlier.
But regardless of their precedence, the best will be artisanal, always.
They can be obtained in "cansaladerías", delicatessen or butchers. Without additives, only meat, salt and pepper. No more is needed to make a great fuet.
Now, if you have already made yourself with a fuet, always remember the following: it is never stored in the fridge.
The ideal is to keep it hanging in a cool and airy place, especially if it is handmade. And when consumed, it must be cut on the bias (diagonally). Some make it very thin, others thicker than "longaniza" (a long pork sausage), but it is always very well accompanied by bread or "bread with tomato" and even in sandwiches.
Now yes, it is time to eat it. So … "Bon profit"!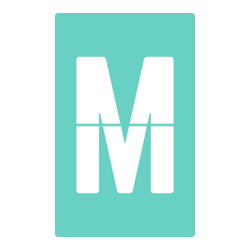 We are sorry that this post was not useful for you!
Let us improve this post!
Tell us how we can improve this post?